You can't come to Louisville without visiting the famous Urban Bourbon Trail. A few hundred years ago, bourbon had humble beginnings on Main Street in small distilleries. Now, bourbon's global and commercial success has resulted in an area known as Whiskey Row that's rich in history and culture. We invite you to celebrate the heritage of this unique district and join us on the Trail.
A BIT ABOUT BOURBON | HOW IT WORKS | OUR HOTEL | SPECIAL OFFER | MAP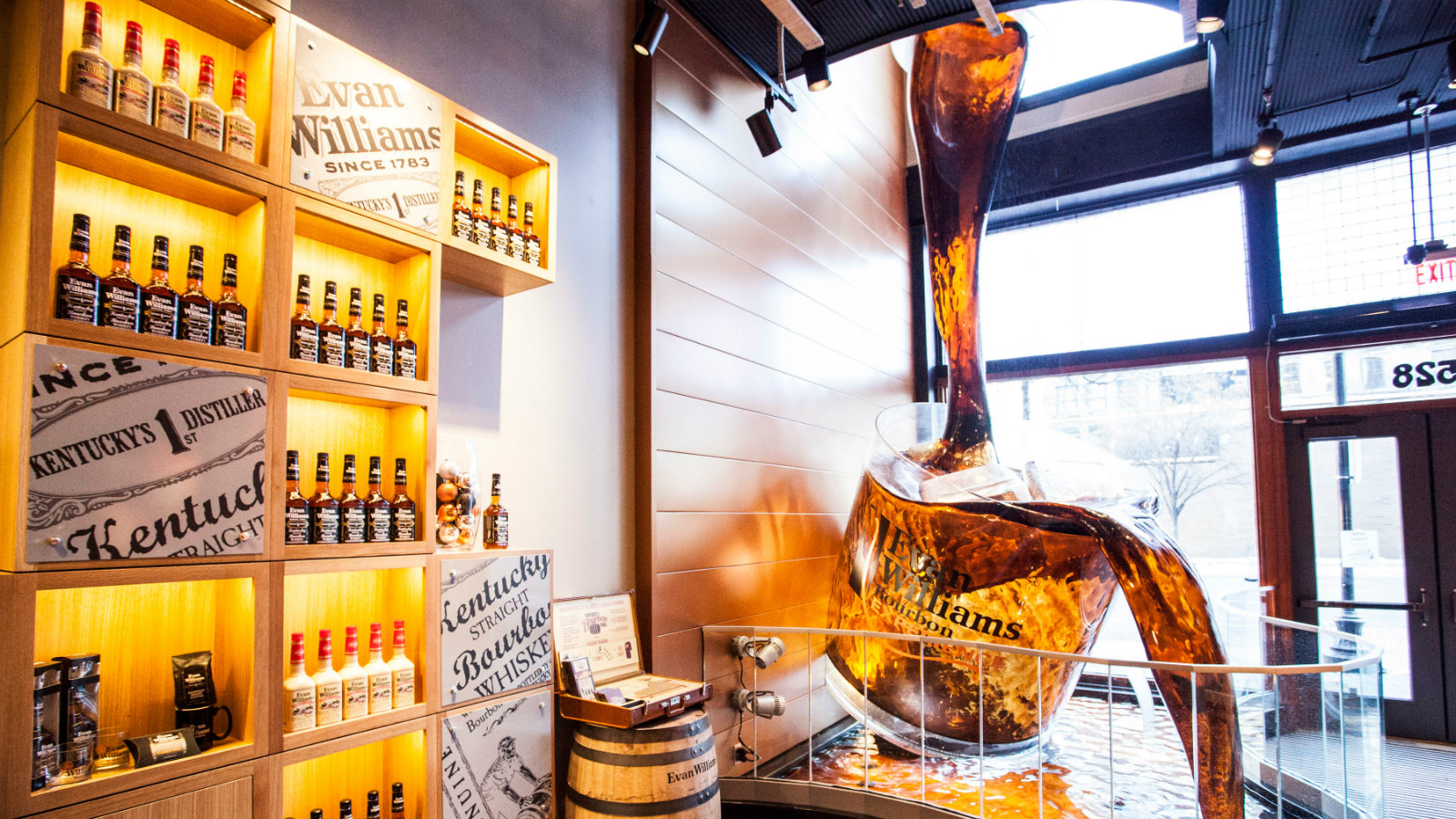 All bourbon is whiskey, but not all whiskey is bourbon
Bourbon is an American product which Congress officially recognized in 1964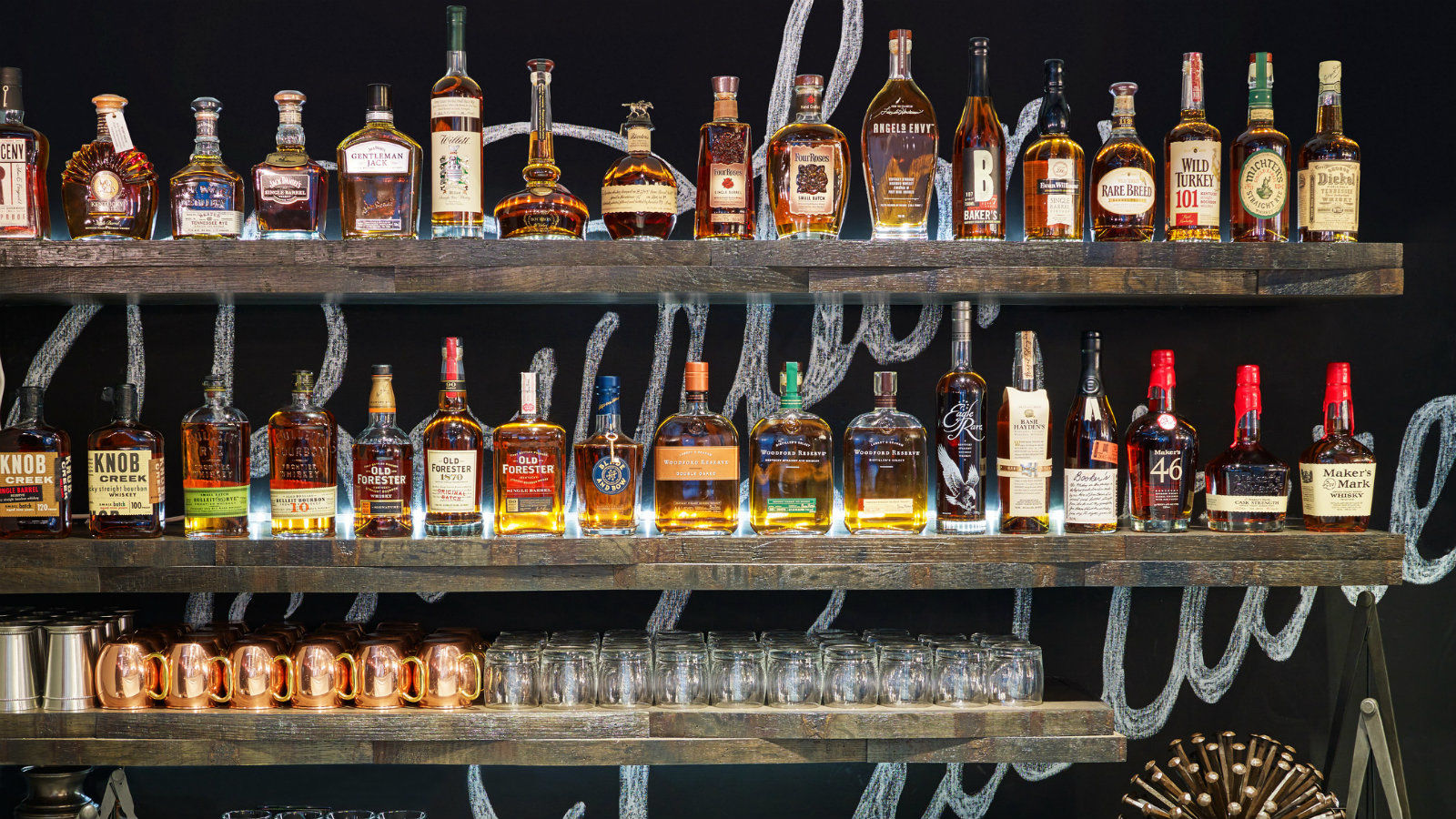 To be called bourbon, the whiskey needs to be made up of at least 51% corn
Evan Williams made history as Kentucky's first commercial distiller of bourbon in 1783
On Whiskey Row, more than 50 distilleries remained active until the 1920's
Our on-site Corner Restaurant & Bar features a large selection of over 60 bourbons to choose from and is an official bar of the Trail
Pick six and start your adventure.
BEFORE: Prepare for your journey on the Trail and be sure to pick up your passport beforehand. This printed booklet is all you need to prepare and can be picked up free of charge at the Visitors Center in Downtown.
DURING: As you travel through the participating bars, you'll learn a colorful history of the area and sample some of Kentucky's finest food and drink. Before leaving, ask your server to validate your passport. Pick your top six destinations to get stamped, and you're on your way to becoming a Bourbon Country Citizen.
AFTER: Once you've had your fill of the Trail, take your stamped passport to the Visitors Center to redeem your reward for completing your trip: an Urban Bourbon Trailblazer t-shirt. You'll also automatically receive an email with your official Citizen of Bourbon Country certificate.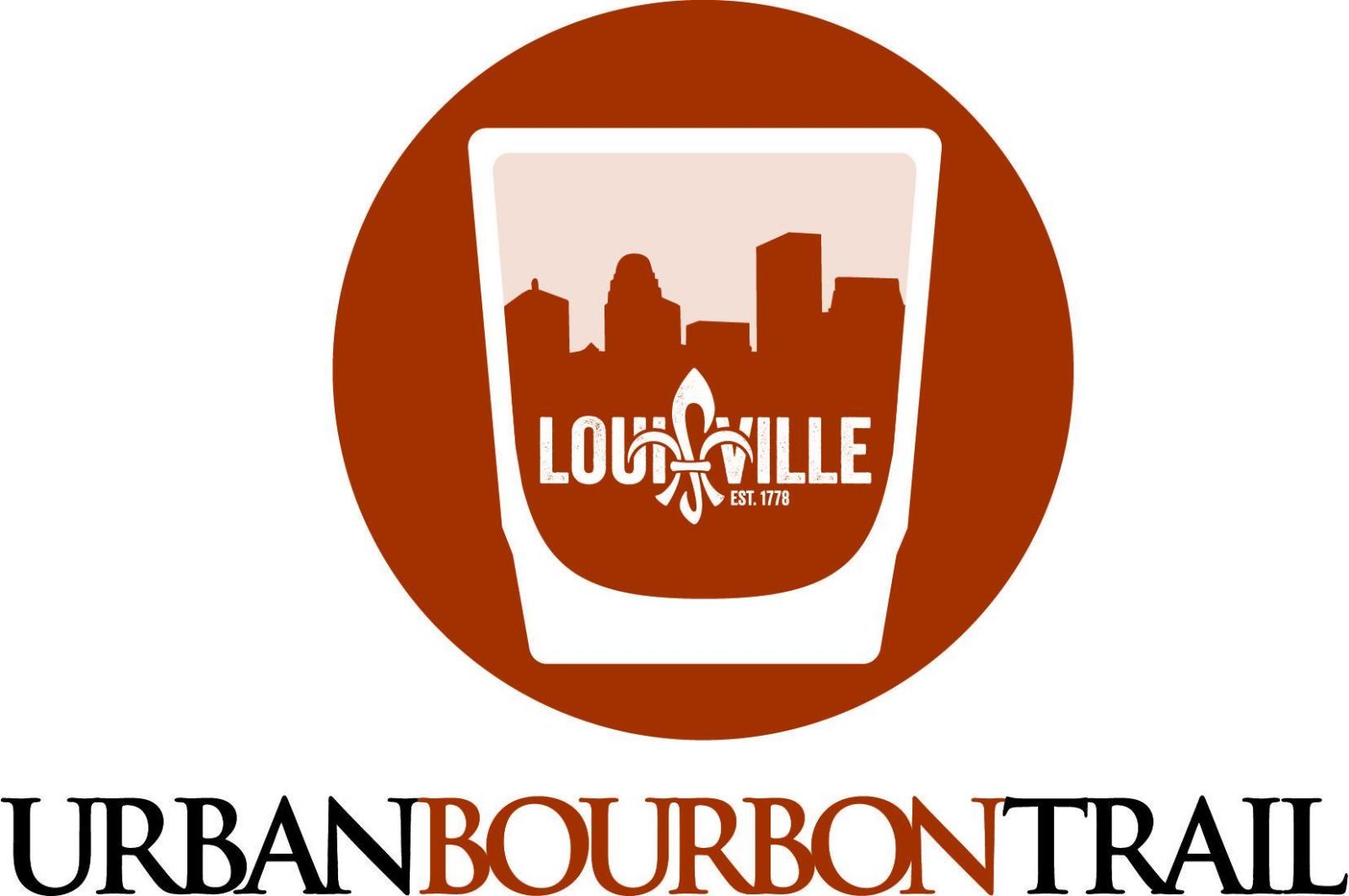 Stay & Play at Aloft Louisville Downtown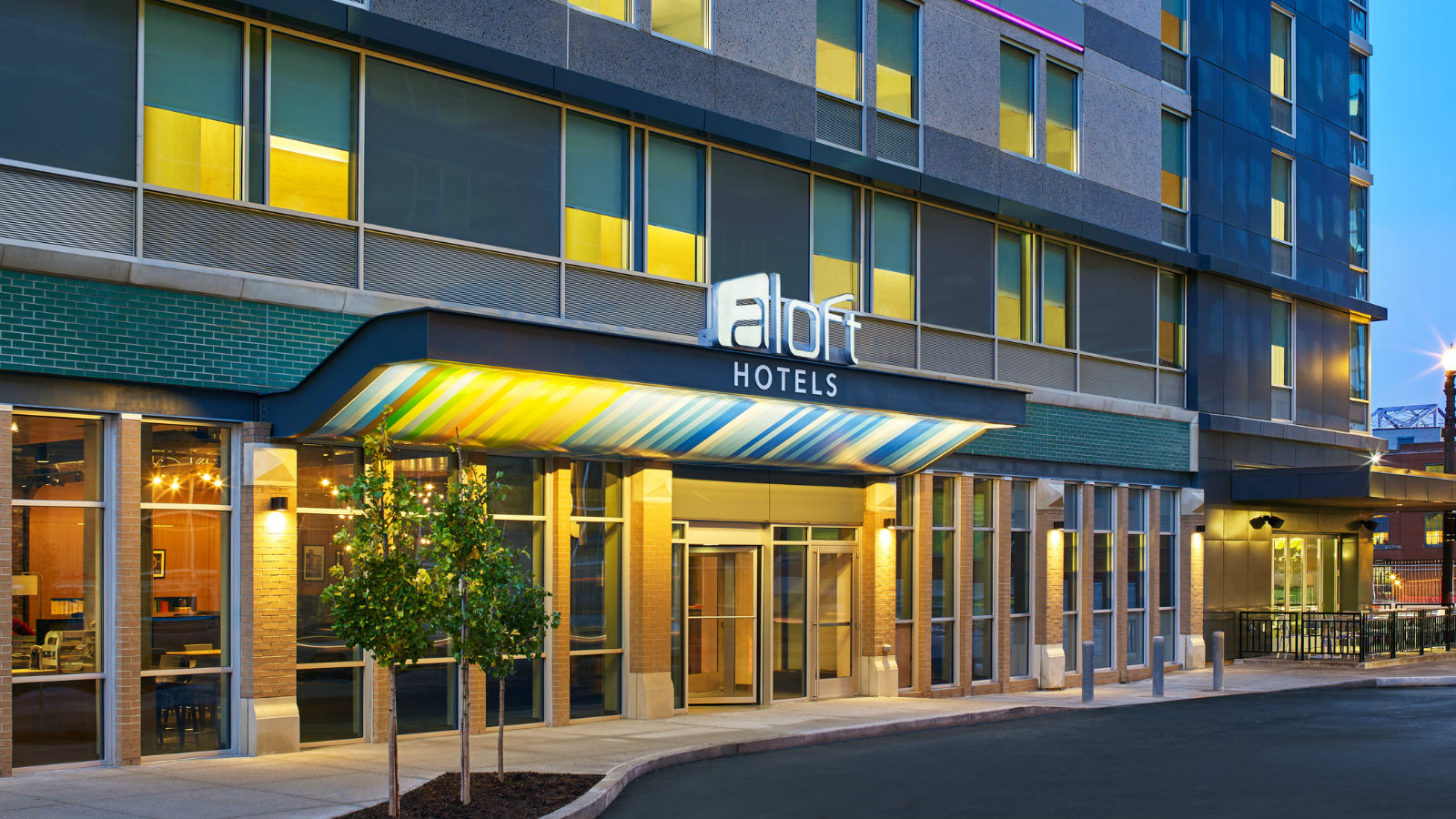 Our Kentucky Bourbon Trail hotel is located on historic Whiskey Row. While visiting and tasting along the trail, stay at Aloft Louisville Downtown and enjoy amazing amenities, including the following:
On-site dining at Corner Restaurant & Bar with over 60 bourbons to choose from
Convenient location on Whiskey Row
Fast & free WiFi throughout the hotel
24/7 Re:chargeSM fitness center
Free bottled water and coffee, in room
Book your stay at Aloft Louisville today.
Corner Restaurant & Bar
You don't have to go far for an authentic Louisville dining experience. Check out our on-site restaurant, Corner Restaurant & Bar, and sample a locally curated menu as you chill out on the open-air patio. With over 60 bourbons to choose from, you're sure to find something to please your palate. Corner Restaurant is open for lunch, dinner, and dessert (though we highly recommend the Bourbon Vanilla Peach Cobbler).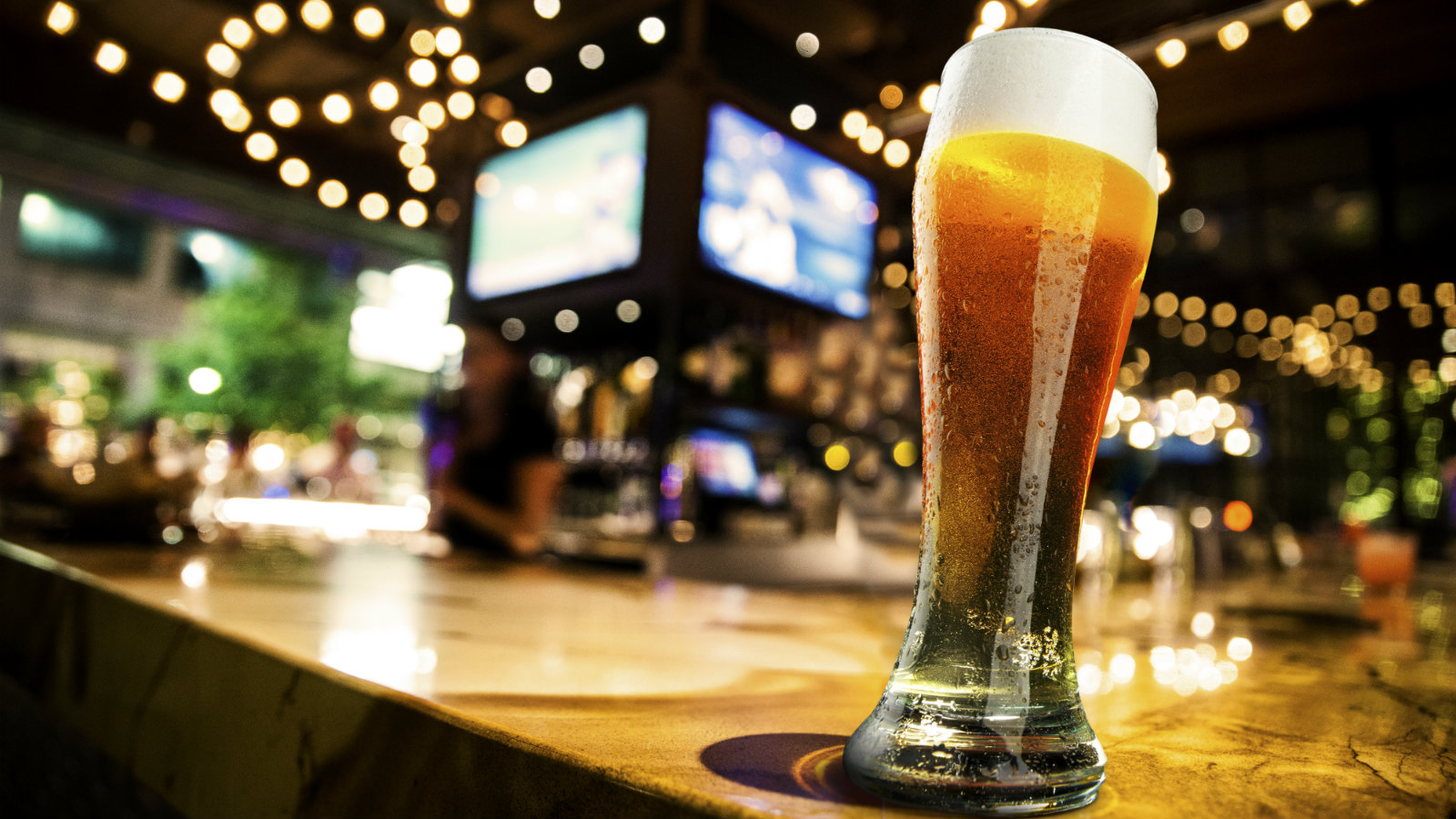 Special Offer
Sip in Style at Aloft Louisville Downtown
Sip in Style at our Whiskey Row hotel. Enjoy two drinks at our Corner Restaurant and Bar every night of your stay when you book our Sip in Style Offer.
Book online, or call 866-716-8143 and mention rate plan ALWAIT.
Check out participating bars and plan your getaway today.