Kentucky Derby
"The Most Exciting Two Minutes in Sports", the Kentucky Derby's nickname was earned as it often takes about two minutes for the 20 horses to compete in this famed race at Churchill Downs. A staple in Louisville since 1875, the Kentucky Derby is a wealth of tradition and sporting prowess and takes place the first Saturday of each May. The Derby isn't just about the racing - mint juleps, hats, and red rose garlands are all now pillars of this annual event.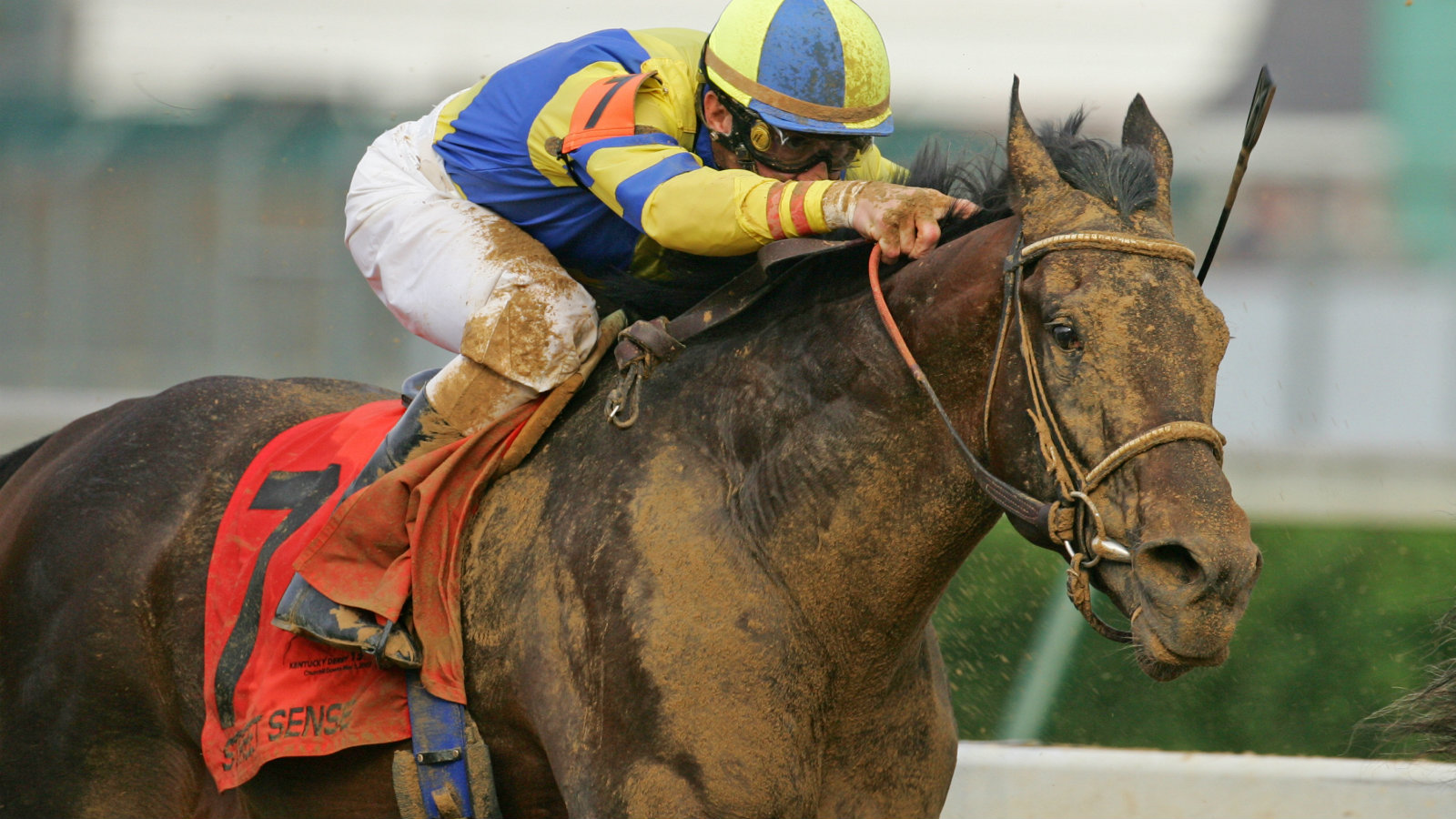 Race Information
On the Friday before the race, Churchill Downs hosts the Kentucky Oaks, a race exclusively for Thoroughbred fillies. As a fundraiser for breast cancer, the race day includes a survivors parade and many choose to wear pink and enjoy the signature pink cocktail, the Oaks Lily.
The Kentucky Derby is the first race of three on the road to the Triple Crown, followed by the Preakness Stakes and the Belmont Stakes. The Triple Crown has only been achieved won 11 times since the first winner in 1919. The most recent winner of the Triple Crown was American Pharaoh in 2015, which completed the Kentucky Derby in 2:03:02.
Race Facts
The race is one and one-fourth (1.25) miles long
20 horses compete in the Kentucky Derby
All horses are three-year-old Thoroughbreds
Race Traditions
The mint julep is the drink of choice, made with bourbon whiskey, mint, sugar, and water
Fashion typically includes spring pastels and patterns worn on dresses and suits
Many women elect to wear hats as a sign of good luck, or the more recently fashionable fascinator