Whiskey Row
Aloft Louisville Downtown is located on the newly revitalized Whiskey Row in Louisville. This block used to house Louisville's bourbon distilleries, and now will be home to one once more. After being saved from demolition, these historic buildings are being redeveloped and will soon house the Brown-Forman's Old Forester Distillery that will feature tours, a tasting room, and storefront.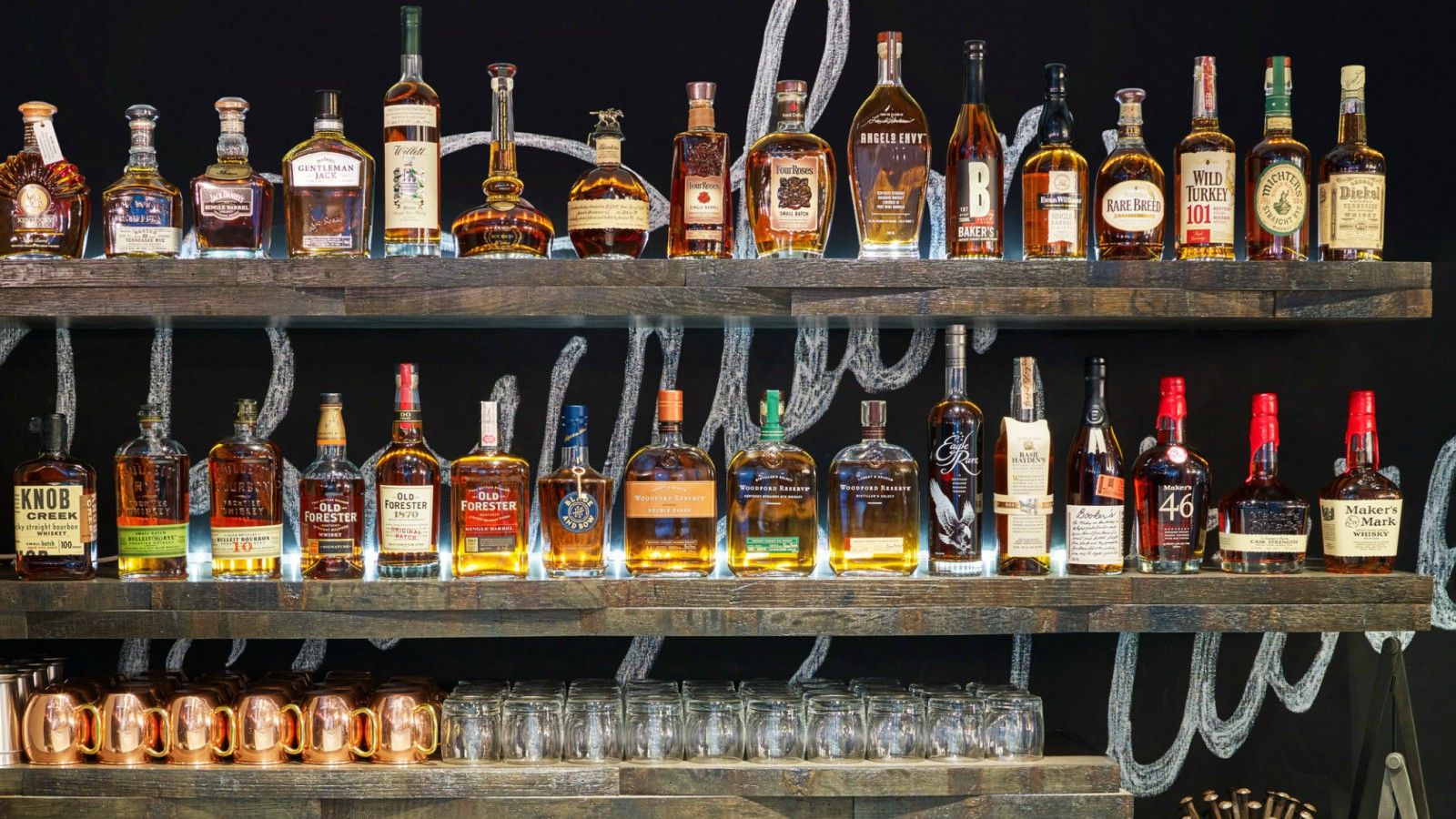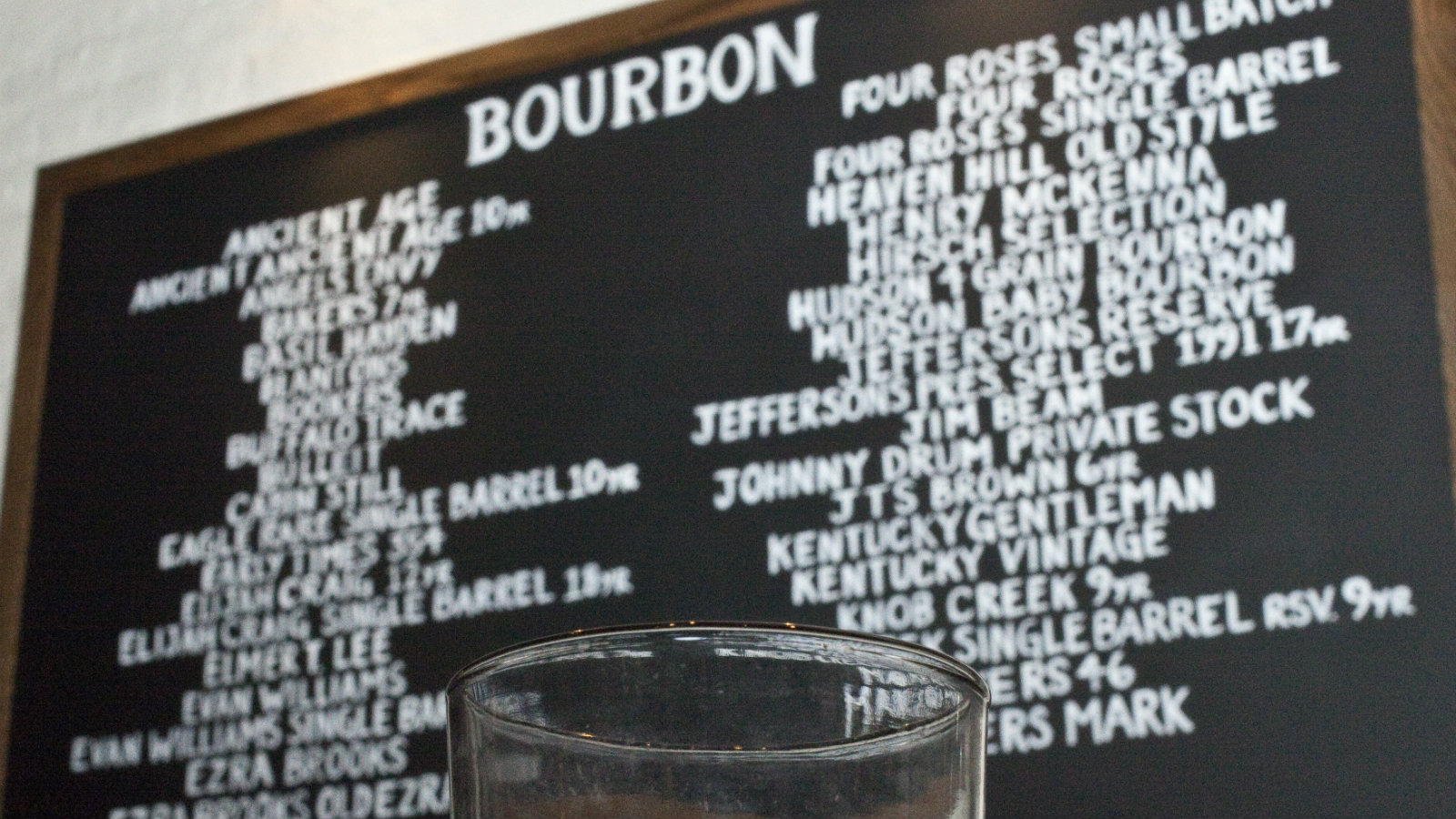 Old Forester
Once open in 2017, it is expected that the Old Forester Distillery will become the 10th distillery on the Kentucky Bourbon Trail and Whiskey Row of Louisville, bringing the total located in town to three.
The renovation of Whiskey Row in Louisville is ongoing and expected to be completed in the fall of 2017. Check back later for more updates on this exciting project.